Pure Air offers a wide range of products...
At Pure Air, our reputation is built on our dedication to providing exceptional service and offering only the finest product lines. We are able to recommend products that increase your comfort and your home's efficiency.
Get the quality you expect with Pure Air.
---
Air Conditioners
Today's air conditioners provide more comfort and efficiency than ever. Whatever size your home, whenever you need cool, comfortable, cleaner air, we're dedicated to providing the very best investment you can make for your family.
---
Furnaces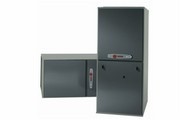 A furnace is the indoor unit of a split system. Furnaces come typically as gas, electric or oil powered. Furnace heating ability is measured with an Annual Fuel Utilization Efficiency (AFUE) percentage.
---
Small Duct High Velocity System (SDHV )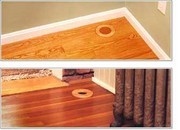 Central Cooling without a Duct System
---
Boilers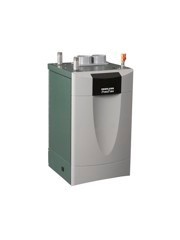 A boiler is the heat source for radiant heating systems. Top of the line boilers are state of the art using cast aluminum heat exchangers as opposed to cast iron resulting in AFUE ratings up to 90% which means better efficiency resulting in lower utility bills
---
Heat Pumps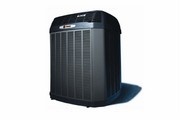 A heat pump is an electric outdoor unit able to both heat and cool your home. Heat pump efficiency levels are measured in Seasonal Energy Efficiency Rating (SEER) for cooling and Heating Seasonal Performance Factor (HSPF) for heating.
---
Hot Water Heaters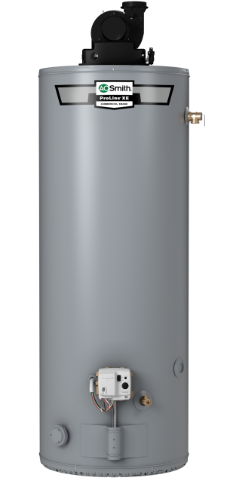 While there is no single water heater perfect for every residential or commercial application, we take a measure of pride in the ability to say that Bradford White offers the solutions to any water heating need you may encounter. In a very real sense, Bradford White is the solution to all your water heating needs.
---
Temperature Controls & Zoning

Most homeowners think that having areas in their home that are too hot or too cold is just something they have to live with. But we believe the only thing you need to live with is comfort.
With solutions such as forced air zoning, hydronic heating, thermostats with precise temperature control and more, you'll say goodbye to hot and cold spots and hello to comfort.
---
Thermostats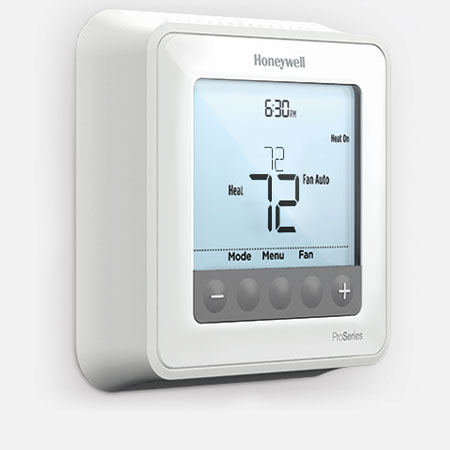 Thermostats are the control system for your heating and air conditioning equipment. Thermostats will provide information on what the equipment is doing, when it needs to be serviced, and allow you to set the exact temperature and humidity you want to maintain in your home.