Whether you are looking for:
Residential
Light Commercial
Preventative Maintenance
Replace your Entire System
Our expert staff is always ready to provide a fast, efficient response to your air conditioning, heating, or indoor air quality needs.
---
Maintenance Savings Plan - Get More & Pay Less!
Your Home is your largest investment. It's your place of comfort, security, family, memories, giving sharing. And a place that's supposed to function while providing all this. Click here for more information.
---
Free Estimates
Pure Air offers Free In-Home Estimate on heating or air conditioning equipment installations. Get a Free Equipment Replacement Estimate. To start yourself and your home along the energy efficient path fill out the FREE In Home Estimate form.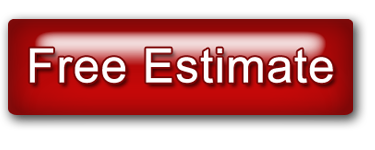 Call Pure Air - Toll Free - 877-724-8188
One of our associates will contact you to schedule a free in-home consultation and estimate.